CAN YOUR GUTTERS DO THIS?
Top quality eavestroughs, built to last.
We Stand Behind Our Work.
40 Year Warranty on Leaf Guard
Alu-Rex products have been installed on over one million homes and have been on the market for over 10 years. Backed by a 40 year warranty, they won't get clogged and will efficiently protect your gutters and as a result, your home.
Read More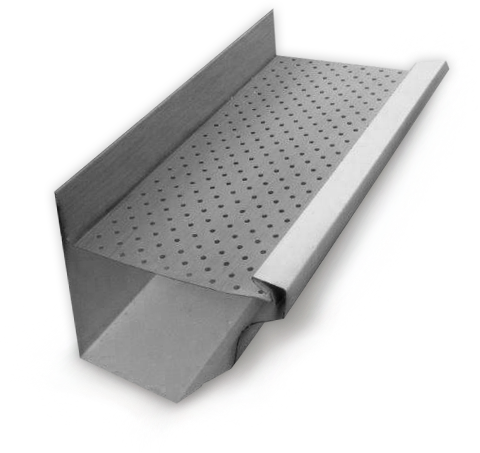 ~ Any length manufactured on site! ~
We can install seamless one piece aluminum gutters that are manufactured right at your location for precision fit and finish.
Request a Quote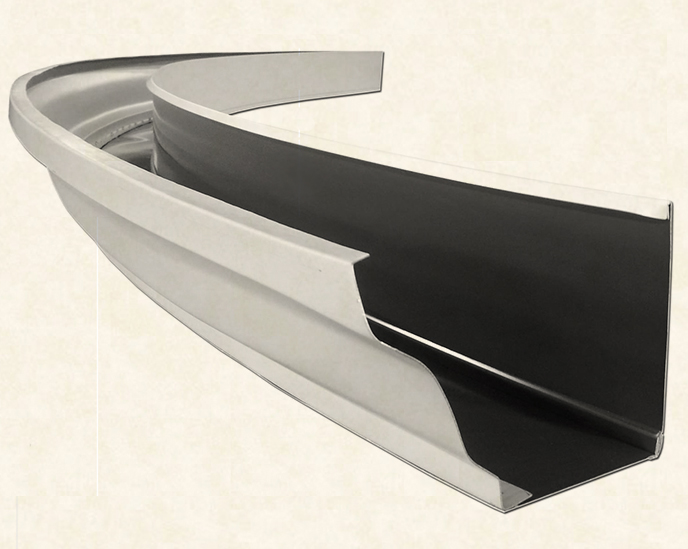 GOING TO ANY LENGTH TO SERVE YOU!
Whatever length you need for your home is manufactured straight from our truck at your home.  This gives you one continuous length which can't possibly leak.
Read More
~ One piece design means NO LEAKS! ~
Leaves, debris, and snow will no longer be able to get into your gutters and keep them from performing properly with our gutter protection system, which prevents leaves and refuse from accumulating and clogging your gutters.
Request a Quote

Copyright © 2023 First Choice Exteriors. Website design by Purple Pig