We'll pay you for your old gutter!
Sound's unbelievable? When you get our team to install new gutters on your home we will pay you a few dollars for your old gutter.  We remove, clean up and haul away the old material while you enjoy some dollars off your beatiful new eavestrough!
Contact Us For Details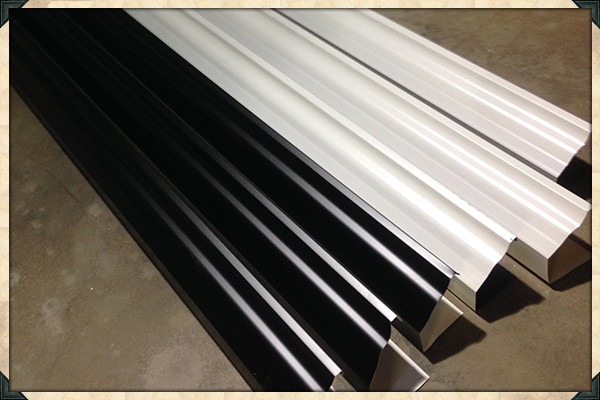 Numerous 10 -14' lengths of gutter.  Enough for that small project or take some to the cottage.
♦ From $2 per foot
Contact Us For Details

Copyright © 2023 First Choice Exteriors. Website design by Purple Pig