Free yourself once and for all from the hassle of cleaning out your gutters one or more times a year. Leaves, debris, and snow will no longer be able to get into your gutters and keep them from performing properly with our gutter protection system, which prevents leaves and refuse from accumulating and clogging your gutters.
They'll never be blocked again!
The Alu-Rex gutter protection system is a worry-free solution, because it helps protect your gutters against the weight of ice and snow and against expansion caused by freeze and thaw cycles. Thanks to it, you don't even have to think about your gutters anymore! Alu-Rex products have been installed on over one million homes and have been on the market for over 10 years. Backed by a 40 year warranty, they won't get clogged and will efficiently protect your gutters and as a result, your home.
~ Benefits of Alu-Rex products ~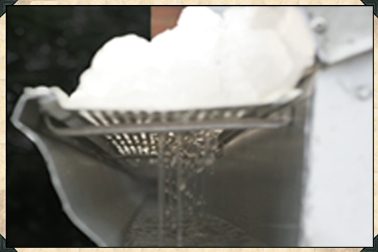 Snow
Ice and snow remain on top of the product, thus protecting your gutters against the freeze and thaw effect.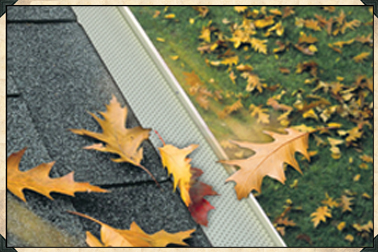 Debris
They prevent water infiltration caused by obstructions due to an accumulation of leaves and debris in summer, and ice and snow in winter.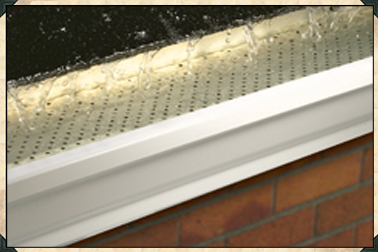 Rain
Thanks to Roll-Back technology, water stays inside your gutters during heavy rain. With Alu-Perf technology, water drains efficiently without ever overflowing.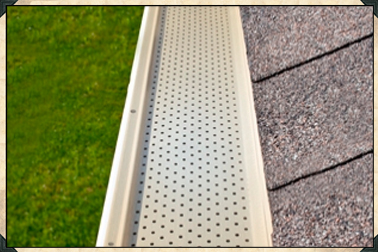 Aesthetic
They conceal the inside of your gutters.ect.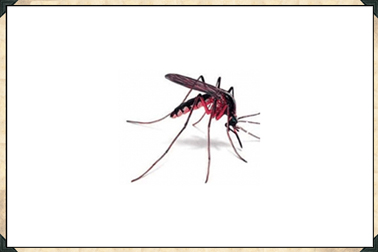 Insects
They prevent water from stagnating and keep vermin from getting inside your gutters.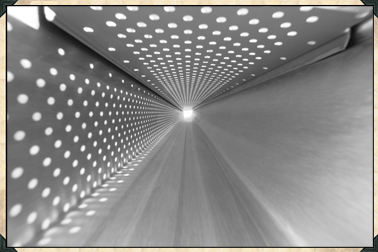 Warranty
Backed by a 40 year warranty, Alu-Rex products won't clog or deteriorate.
If you're replacing your gutters and want to protect them, we suggest opting for our T-Rex products. If you want to install a protection system on existing gutters without replacing them, we suggest our Gutter Clean System.

Copyright © 2023 First Choice Exteriors. Website design by Purple Pig